Japanese Classic Car Show JCCS @ Queen Mary 2011 (Event Coverage)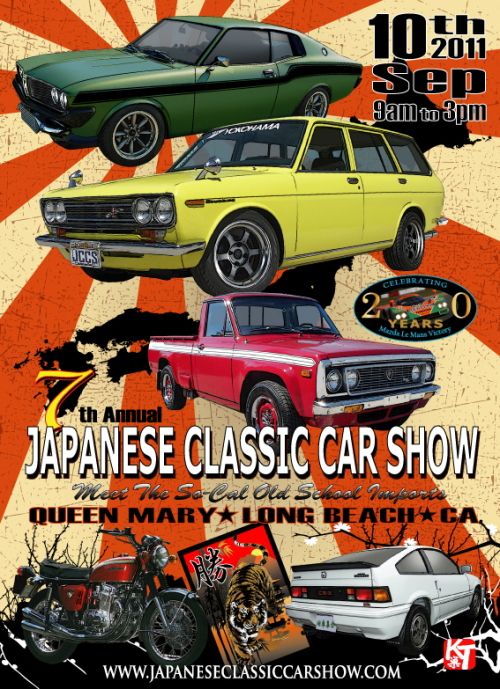 http://www.japaneseclassiccarshow.com/

Project-G came out to the JCCS Car Show.

Every year they host an amazing car show full of Japanese Cars that just brings you back to a time were car's were a little different.

Seeing these cars reminds some of us when we saw them back in the day as kids. Maybe the younger crowd remembers seeing some of these cars in tv shows, movies, or cruising hollywood.

We tried to capture every car, but that was nearly impossibe, there was so many people, and so many cars. Some cars got lost in the mix!

We hope you guys enjoy our coverage.