Project-G Open House / Feb 12, 2012
Hello Everybody!
It's been months since we've posted anything on our blog, we've been really busy
moving into our new spot and finally were able to do a GRAND OPENING/OPEN
HOUSE/Meet/BBQ. It was a wonderful turnout. More than one person counted over
100 cars just in our complex parking lot alone. The line of parked cars went
around the corner of the block.
We were really busy and short handed so we weren't able to take pictures of the
event. Luckily some family members snapped a few pictures of the overall meet!
BIG BIG BIG
Thanks to all our sponsors who came through for this event!!! Rev9 – Generous
Monetary Donation, GarageStar – Awesome Wiper Cowl, LuckyCurve – Huge Sticker
Packs, MiataLife – Wiper Deletes and Shirts, Revlimiter – Vent Rings,
iHeartStance – Ton of Stickers, Ryoku Rob – His Famous Tow Hooks! Also a big
thanks to Ceso for donating Formula Drift Passes, and Slidder (Ryan) for his 949
Wheel Caps! Finally, MazdaRoadster.net for donating the Grand Prize for the
General Raffle – $100 Gift Card! Not to mention all the stickers, banner for the
shop, and all his behind the scenes help and support! Without your support, we
could not have made this happen!!!
We feel we need to give an extra special thanks to MiataRoadster. He was there
making it rain raffle prizes with his Short Shift Kit, Flocked Gauge Cluster
Hood, and 8 of his new Shifter Extensions. Not to mention all his help with this
event!
Paulsk (the OG Paulsk) Huge thanks for handling the raffle. Not only just the
tickets, but announcing the winners as well. Ryan was right there handling stuff
too!
Andy and Rick (RotaryRookie) You guys did the damn thing with the food!
Cody and the entire KINOD Crew, you guys rock! It was quickly obvious we were in
over our heads before the event even started. You guys stepped up and handled
it. From setup to clean up, cooking and distributing the food, and keeping
everything sane. We cannot thank you guys enough.
Big Thanks to the Special Display Vehicles:
Alex / Wilma
Sonny / Monte
William / Enzo
Bill Schenker's beast
Moti / Blackbird Fabworx NB
Finally, all of you who attended. It was an awesome event and we give all you
guys the credit! You have proven time and time again that we have the best Miata
community around! The event went off without a hitch. Everyone was respectful of
the shop and the property. No burn outs etc. The quality of cars was insane!
Although we (Joe and I) didn't get to make it through the entire parking lot or
even to the street, the cars we did see were incredible. We had supporters from
Las Vegas, San Francisco, San Diego, and a strong showing from SOCM.
If I have forgotten anyone, please accept my apologies. I am still incredibly
beat from the weeks leading up to the event. I'm still trying to get my brain
going again.
Thanks again to everyone! We really do have the best Miata community right here
in So Cal!!!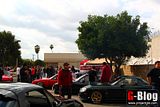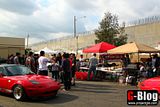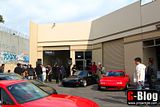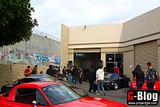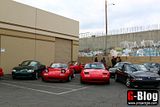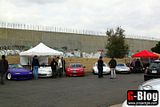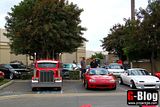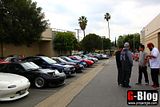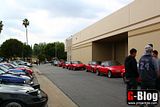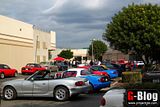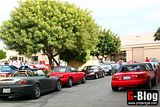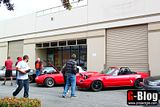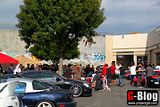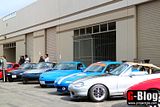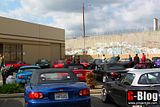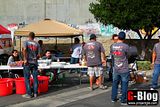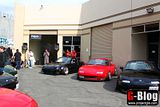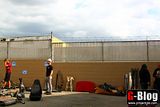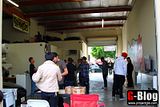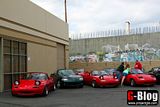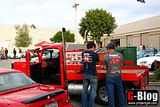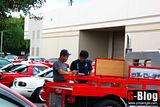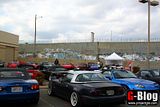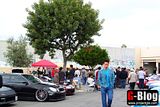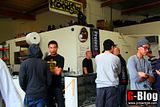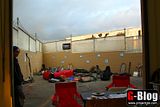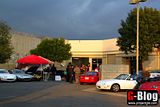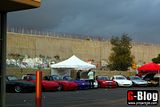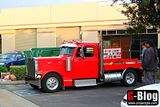 _JDM1145
by
Jordan
Mo Photography
,
on Flickr

_JDM1146
by
Jordan
Mo Photography
,
on Flickr

_JDM1149
by
Jordan
Mo Photography
,
on Flickr

_JDM1151
by
Jordan
Mo Photography
,
on Flickr


_JDM1153 by Jordan
Mo Photography,
on Flickr


_JDM1154 by Jordan
Mo Photography,
on Flickr


_JDM1155 by Jordan
Mo Photography,
on Flickr


_JDM1157 by Jordan
Mo Photography,
on Flickr


_JDM1159 by Jordan
Mo Photography,
on Flickr


_JDM1162 by Jordan
Mo Photography,
on Flickr


_JDM1163 by Jordan
Mo Photography,
on Flickr


_JDM1180 by Jordan
Mo Photography,
on Flickr


_JDM1198 by Jordan
Mo Photography,
on Flickr


_JDM1199 by Jordan
Mo Photography,
on Flickr


_JDM1221 by Jordan
Mo Photography,
on Flickr


_JDM1230 by Jordan
Mo Photography,
on Flickr


_JDM1232 by Jordan
Mo Photography,
on Flickr


_JDM1235 by Jordan
Mo Photography,
on Flickr


_JDM1236 by Jordan
Mo Photography,
on Flickr


_JDM1237 by Jordan
Mo Photography,
on Flickr


_JDM1240 by Jordan
Mo Photography,
on Flickr


_JDM1241 by Jordan
Mo Photography,
on Flickr


_JDM1242 by Jordan
Mo Photography,
on Flickr


_JDM1247 by Jordan
Mo Photography,
on Flickr


_JDM1248 by Jordan
Mo Photography,
on Flickr


_JDM1250 by Jordan
Mo Photography,
on Flickr


_JDM1251 by Jordan
Mo Photography,
on Flickr