The full LE interior, with M-Edition Seats really compliments the chrome
accents.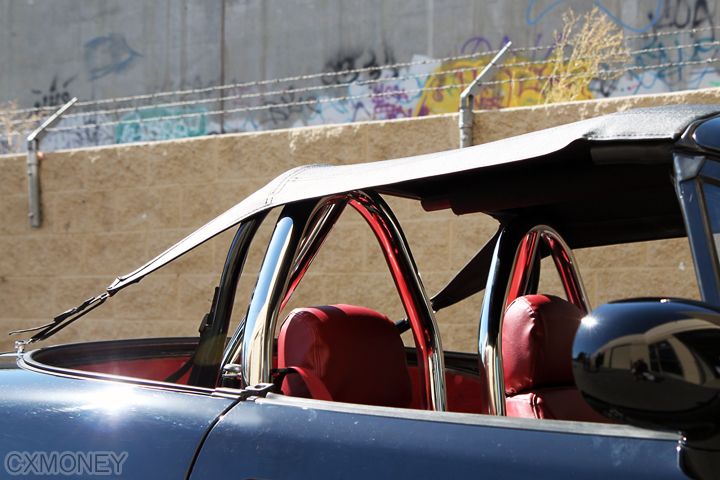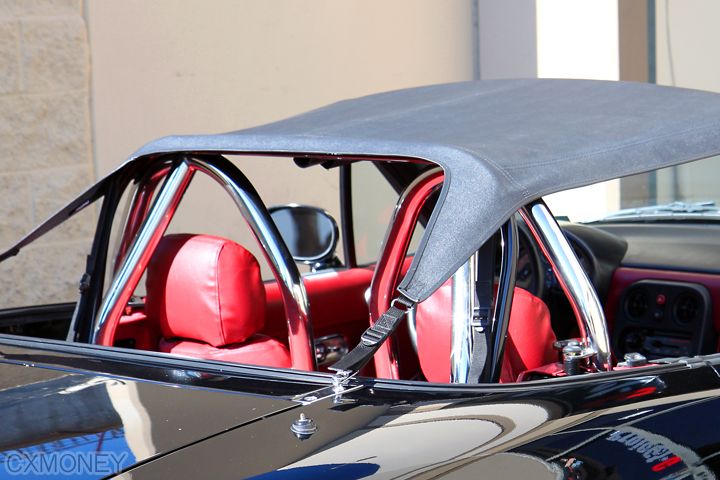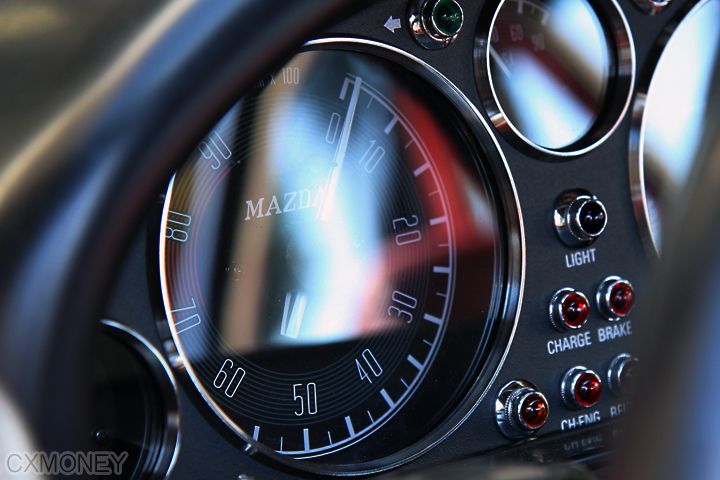 Revlimiter's latest gauge set.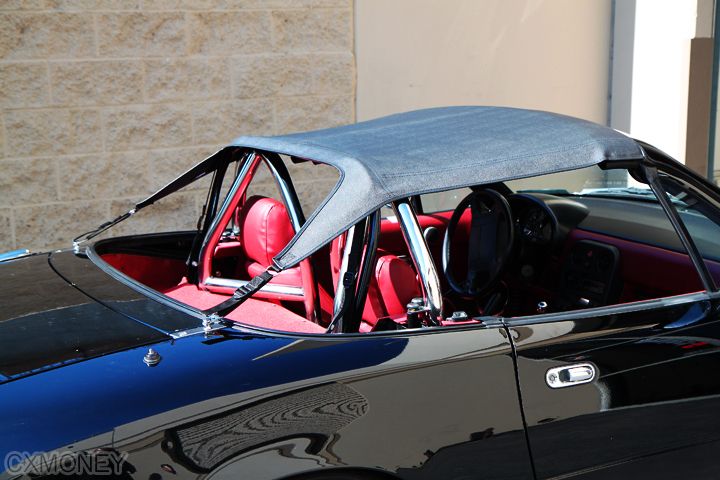 CXMONEY Came by today with his Stainless Boss Frog Double Hoops. His LE
Interior, Custom M-Edition Seats, and Chrome accents really flows well together.
We got the G-String Bikini Top on before his drive home in style.