We have had a lot of requests for a G-String that will work without a roll bar or with double-hoop roll bars, but we had never gotten around to actually addressing this, til now. It has always been on the back burner, but there's never enough time to do everything we want.
We have been testing our final prototype all weekend and have logged over 400 miles on it, and everything seems to check out. It's every bit as solid as the G-String mounted to a roll bar, but now a roll bar is not necessary. It quickly slides in and out of place and fits into the trunk or behind the seats. We haven't weighed the entire assembly as of yet, but it's definitely lighter than the lightest roll bar by a long shot. It quickly installs with one screw on either side, and can be completely removed without a trace if the time comes where you want to use a roll bar instead. With the hoop removed, the visual impact is minimal.
We are shooting to keep it at or under $125, but there are a few things we still need to address.
Just to clarify, we are talking about the Free-Standing part ONLY. This is to eliminate the need for a roll bar. It in no way changes anything with the existing G-String itself.
Below are some pics of it in action this weekend.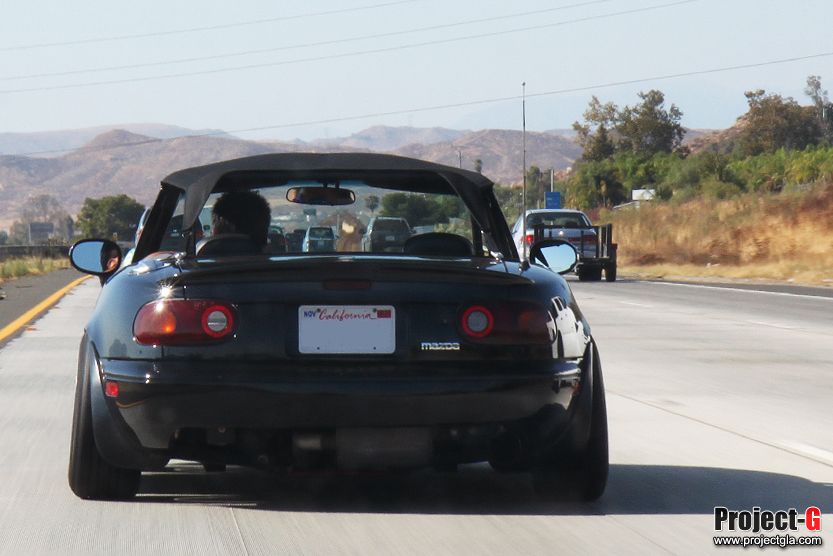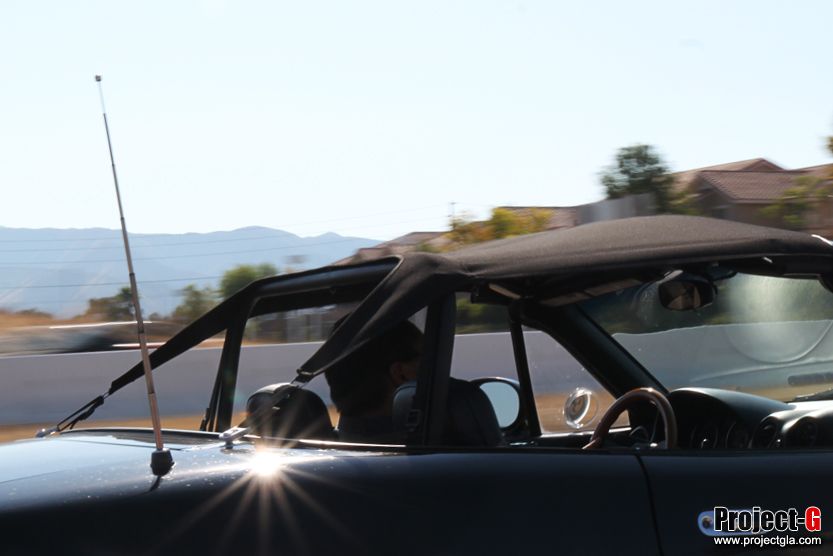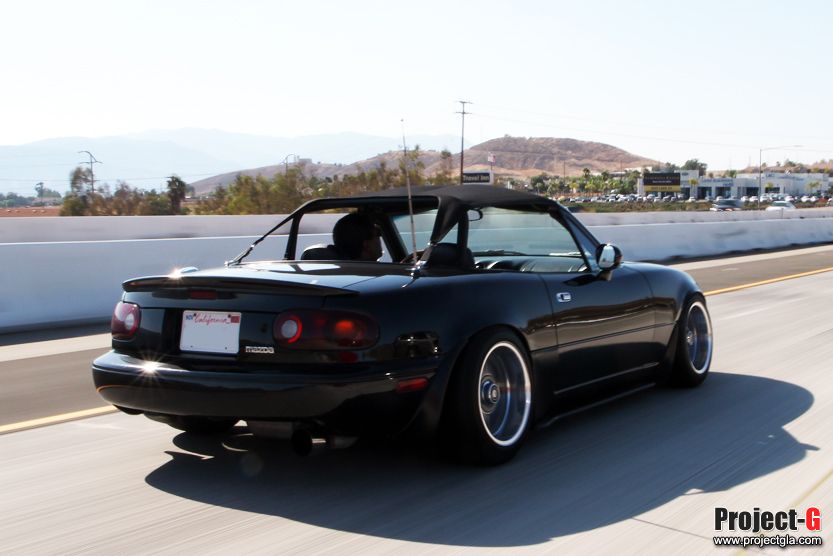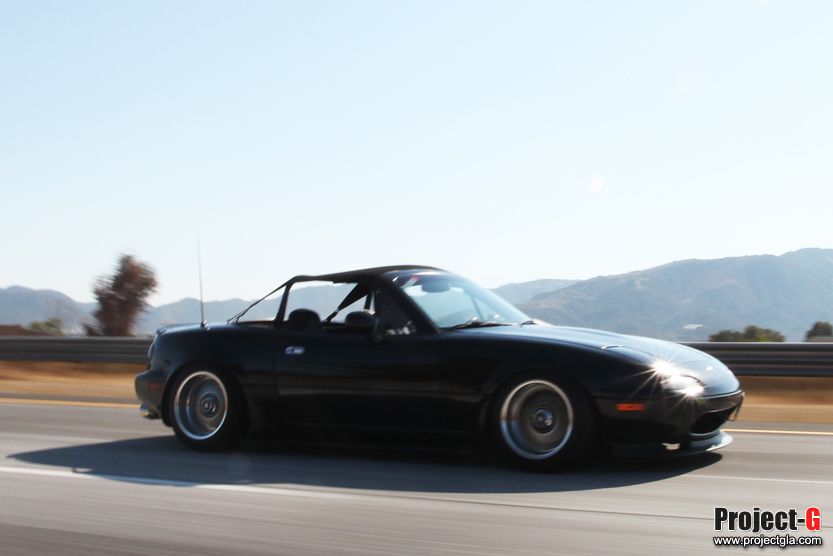 This weekend was definitely G-String weather! I could have kept driving forever!