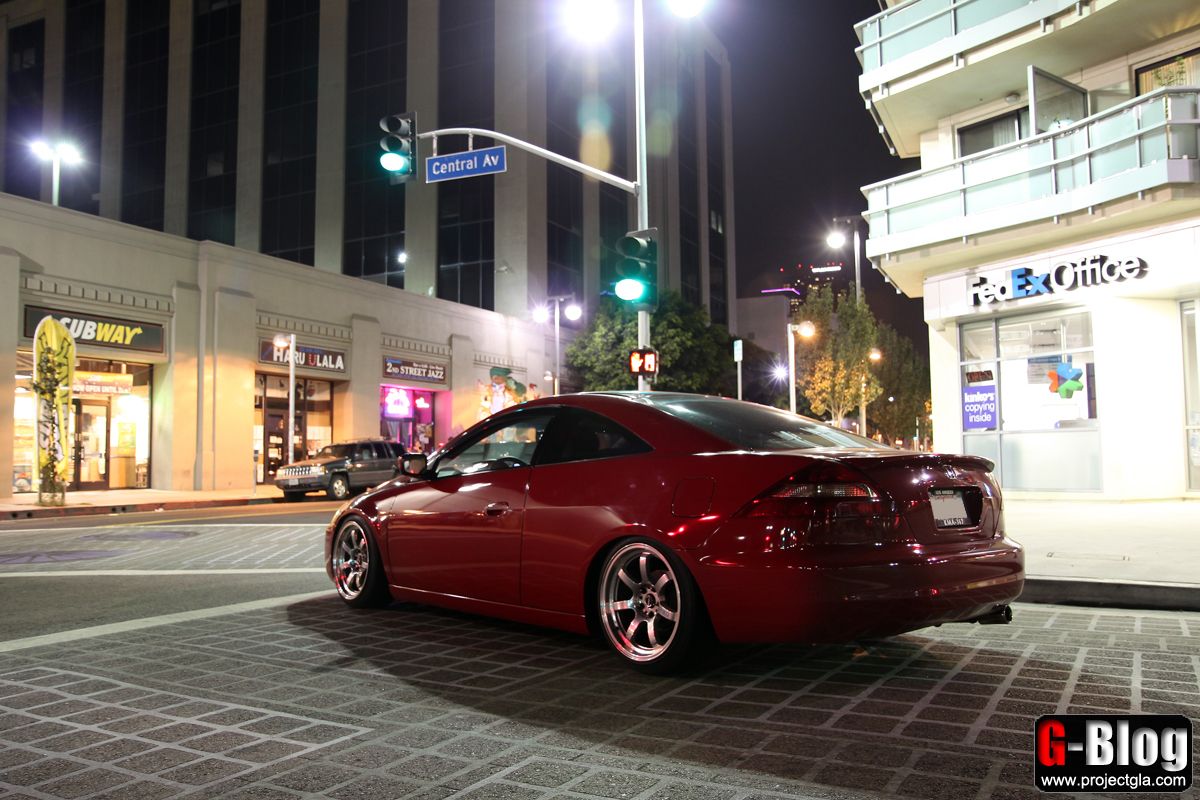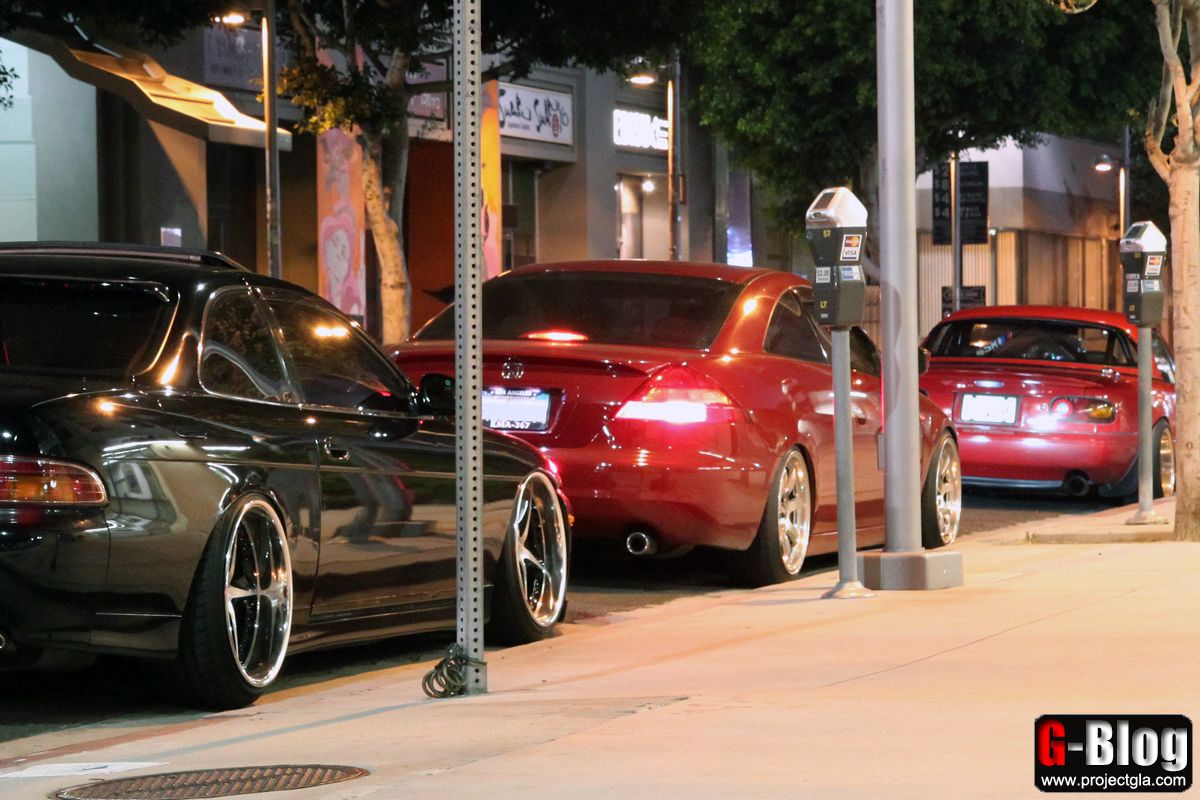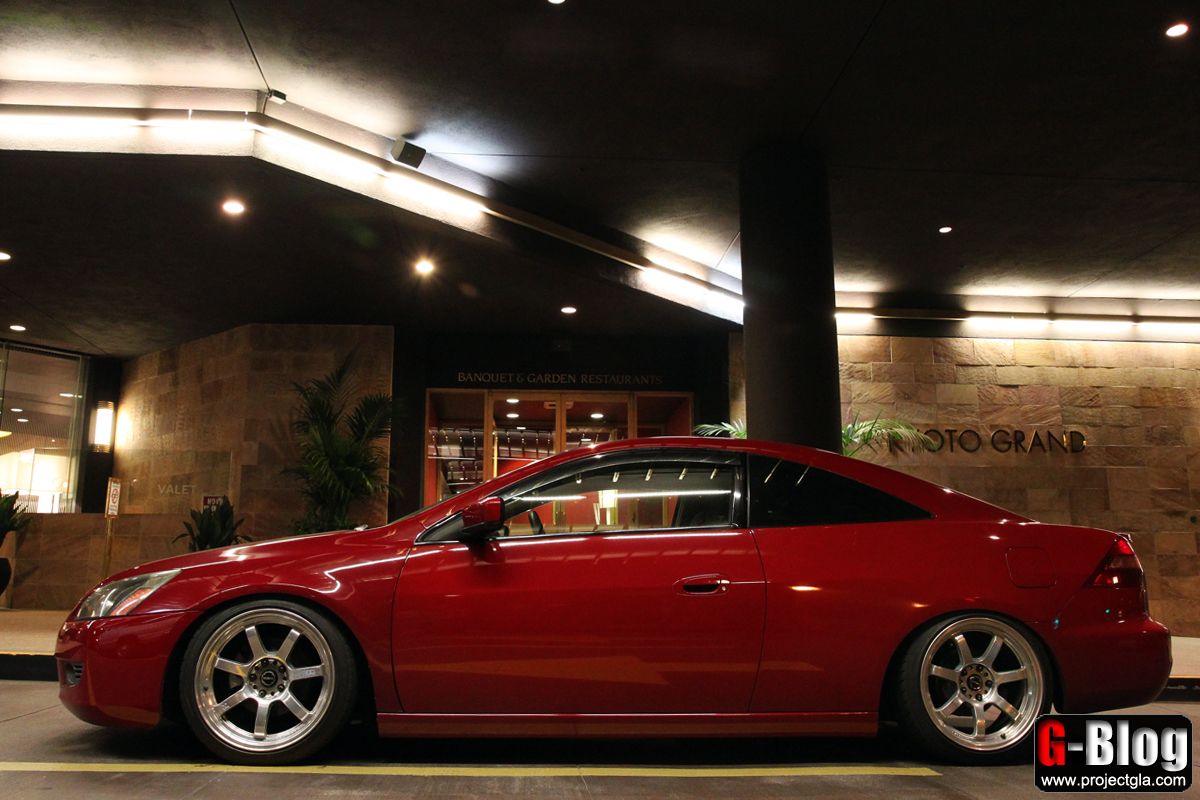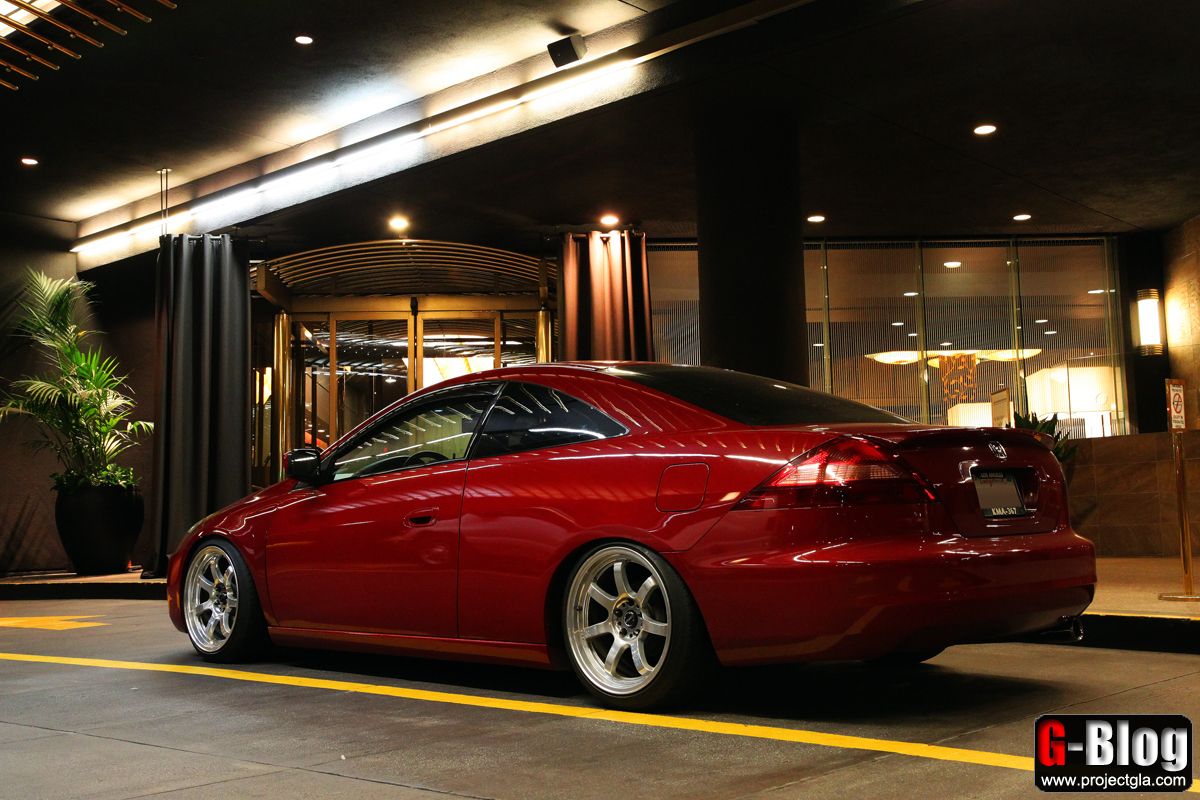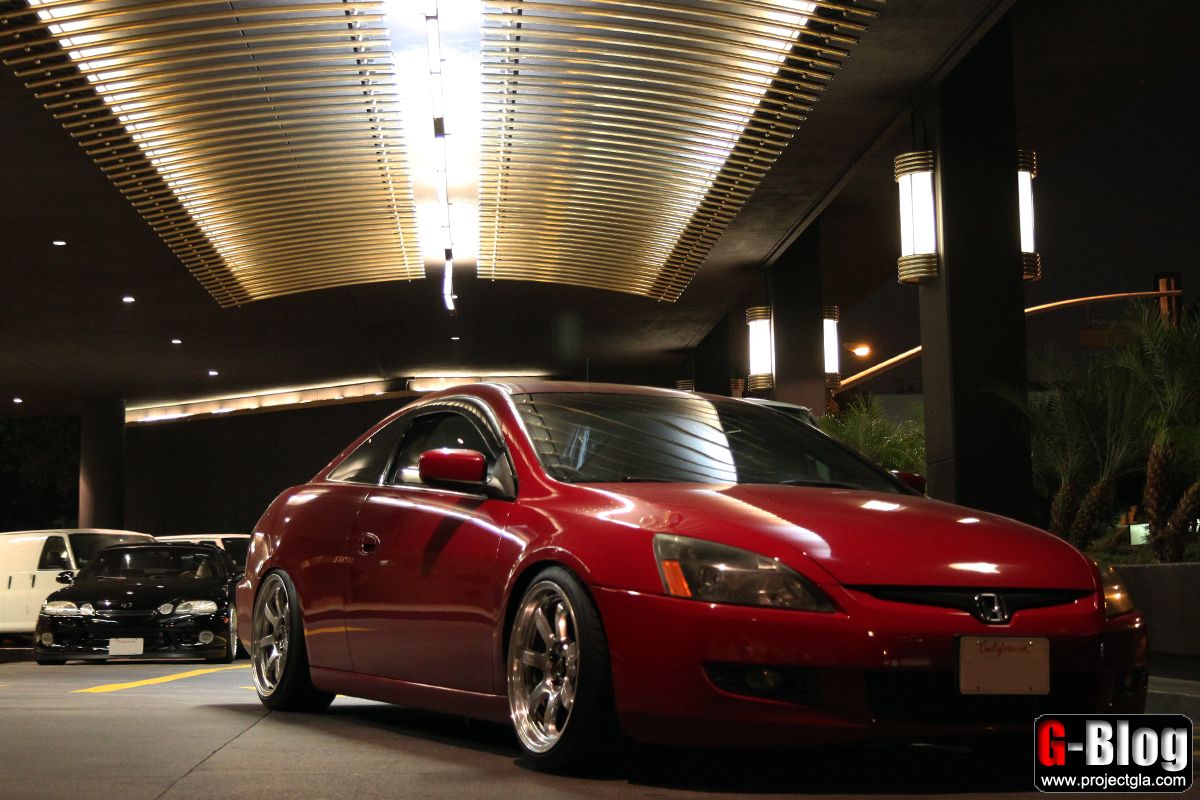 As we took some pictures of Jeriel's SC, Jeff was able to come out and meet us up! So it was also a really good opportunity to shoot his car as well.
His wheels are one of a kind, he had the original silver powder coat stripped down, and the wheels were fully polished to a mirror finish.
The front fenders were flared and pulled out to accommodate the fitment and height. Something about the polished finish makes the wheels pop.