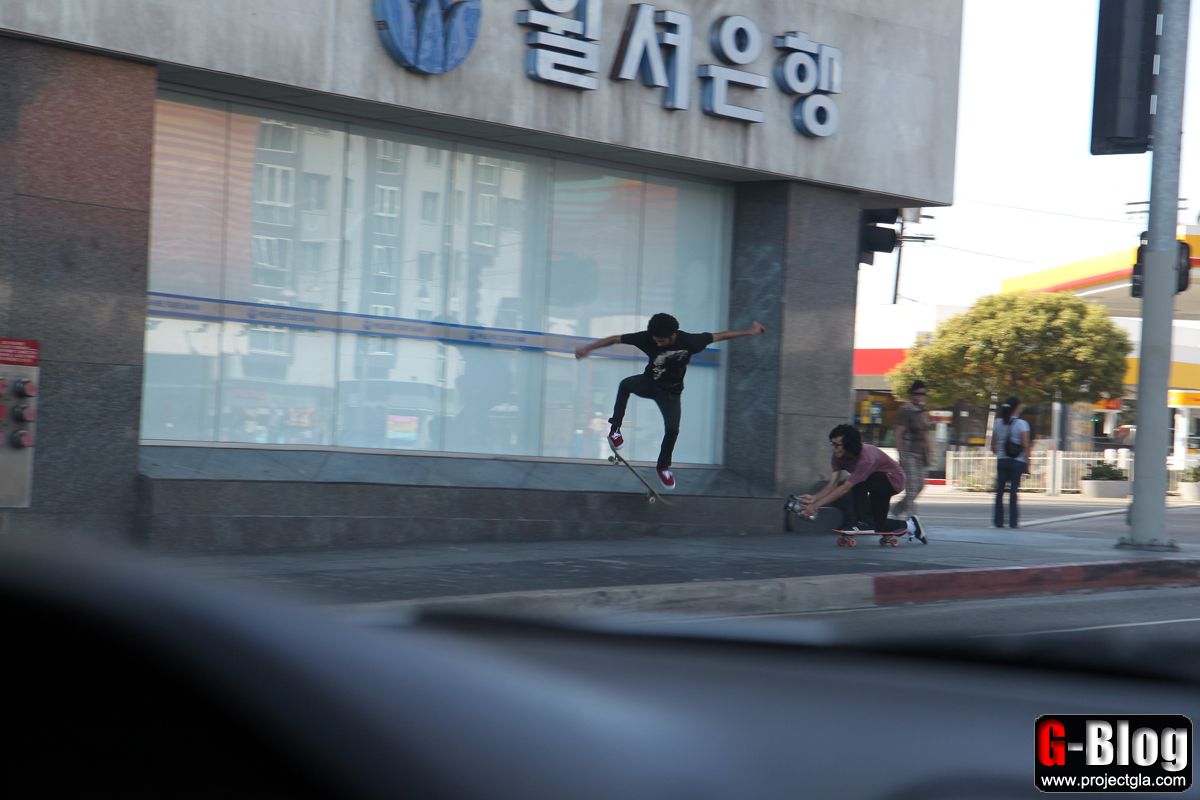 So anyone that's a food whore knows LA has some good eats. Carneys(on Sunset in Hollywood) has hands down one of the best hot dogs, chili dogs, and chili burgers known to man kind. No, kiddos, this isn't the same as PINKS which is super hype x 1000!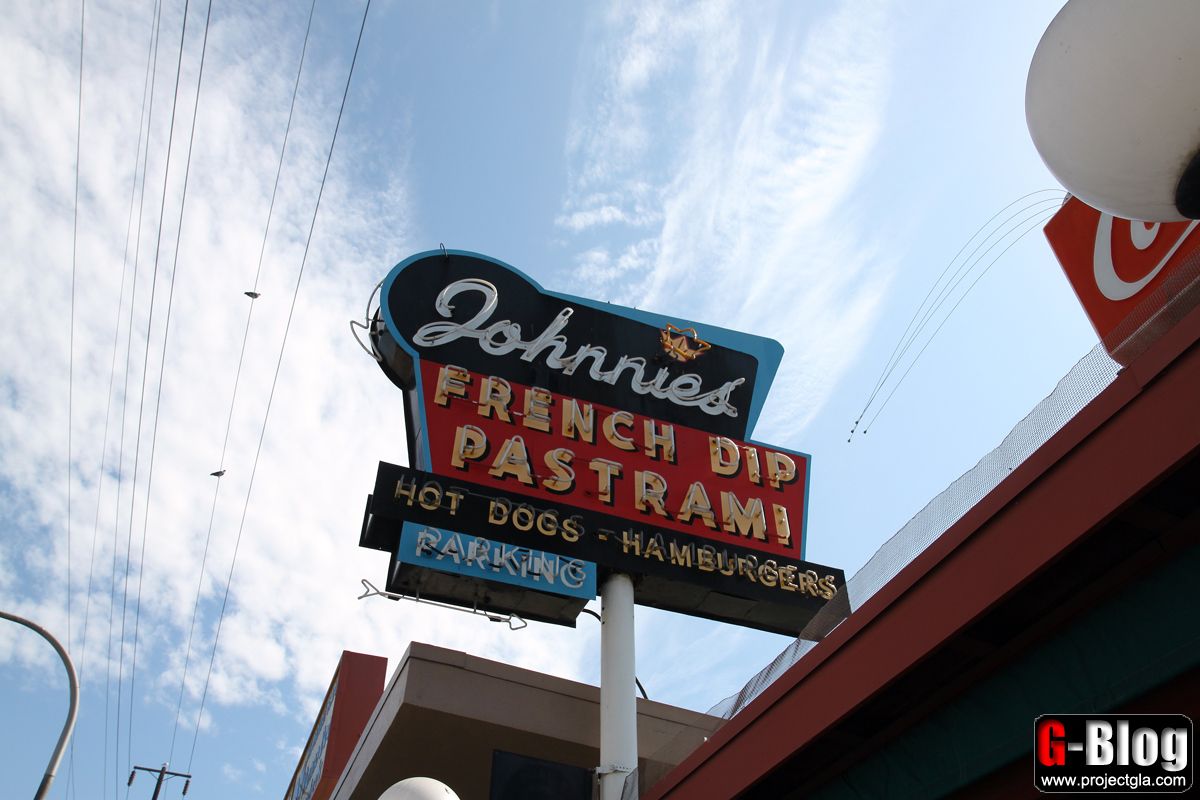 Johnnies(Culver City) probably one of the best Pastrami places in LA. It smashes most compeititors. Always makes it onto the the 10 lists. Their meat is so good.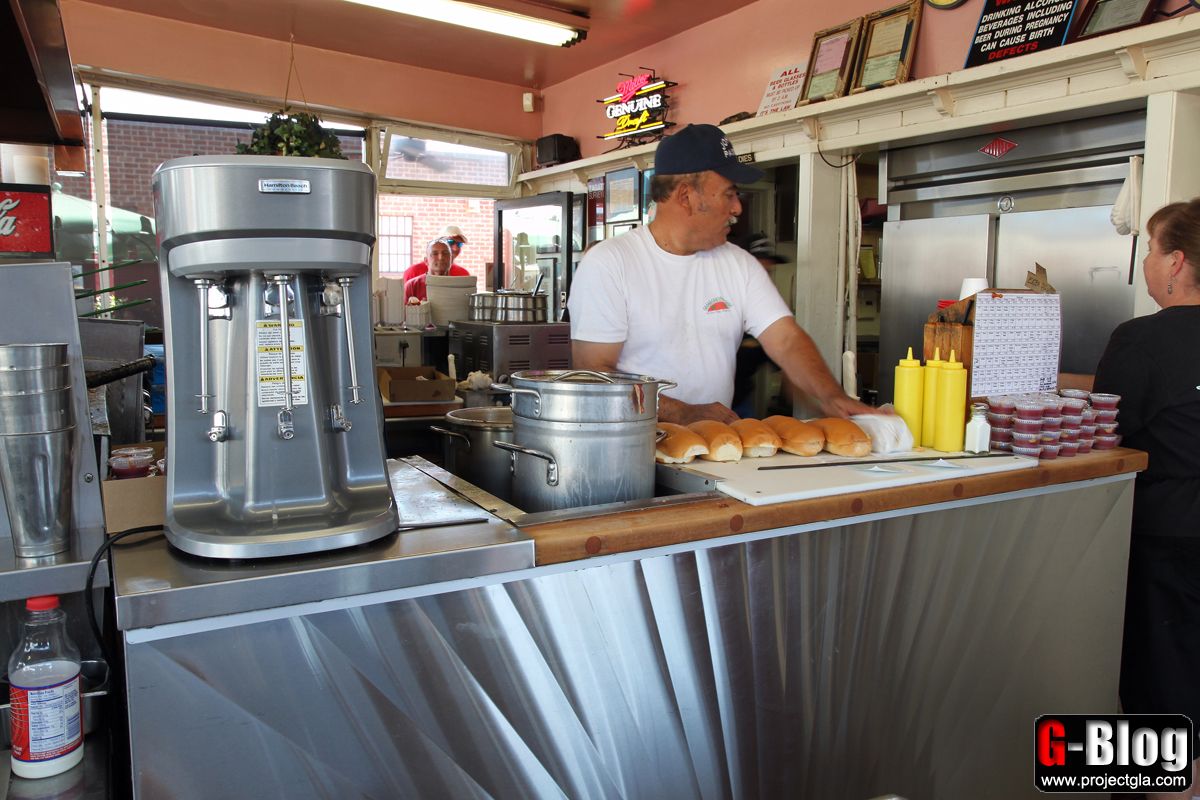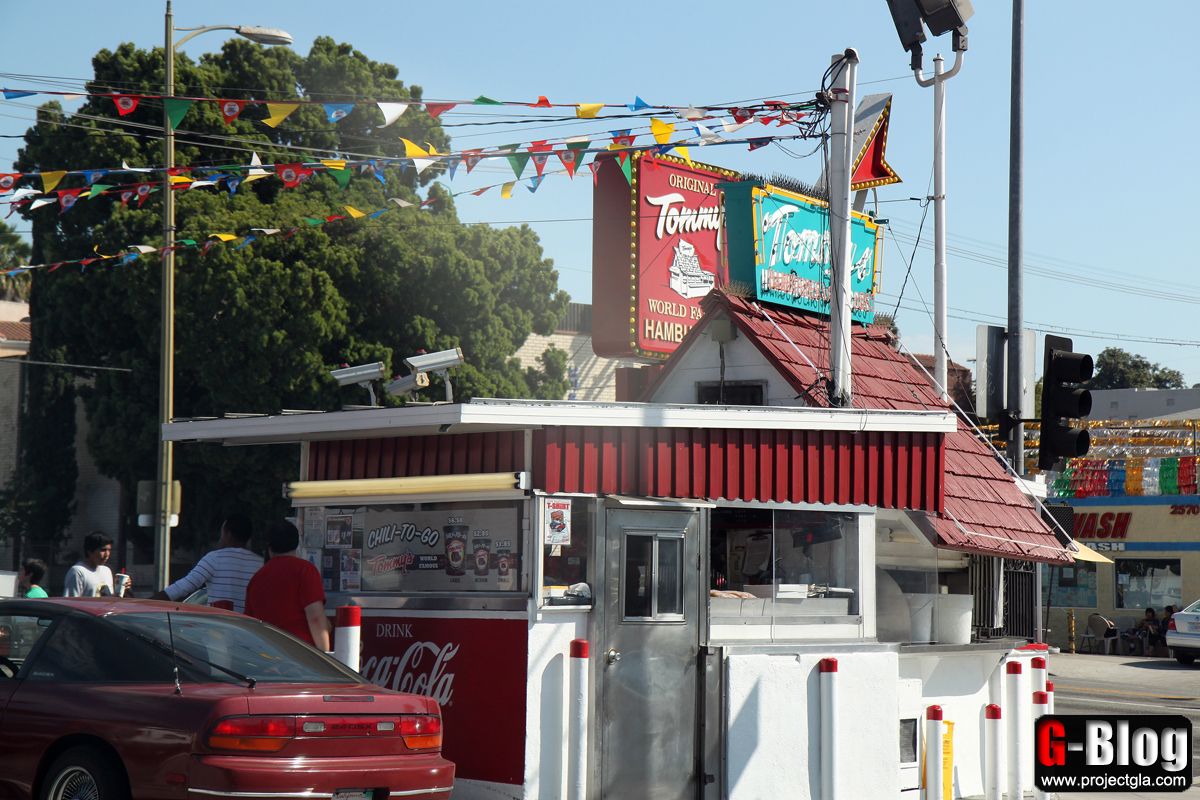 Tommys(One of the OG chili spots) has been serving chili for how many years now, we had to visit the original Tommy's off on Rampart for our chili to go.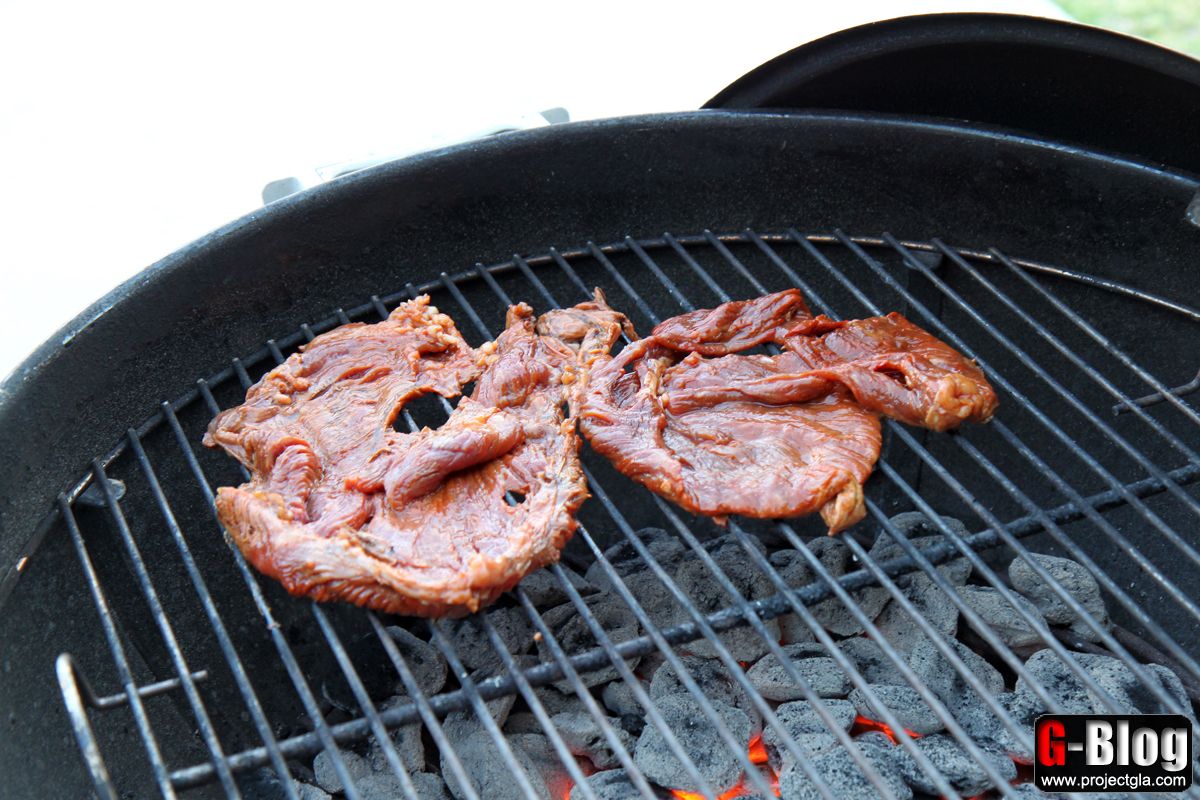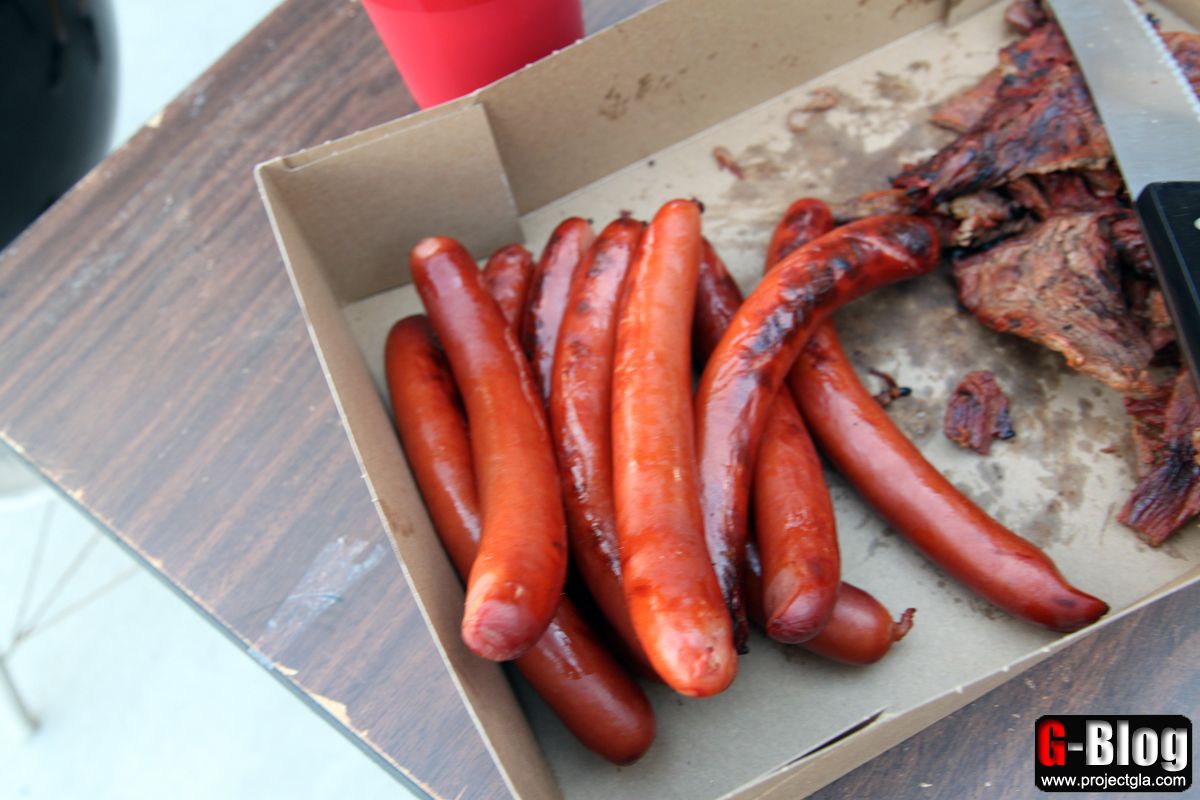 We visited all 3 spots and got the best of all worlds. A bunch of french rolls from Johnnies. A nice side order of pastrami, along side with their delicious mouth watering fresh pickles and hot mustard.
Over at Carney's they are known to have natural case hot dog links. They snap with every bite. But don't be fooled by salty fakes, these dogs have good flavor and aren't super salty like some of other places. You can buy their links by the pound(7 in a pound), bbq them at home for a more smokey taste!
Now the last stop before great success is Tommy's. You can't mess around and go to the local one, you MUST goto the OG one where there aren't any chairs or tables.
Everyone eats and stands, that's part of history. Back in the day, they never served french fries, so on the way back, we had to get some BBQ Lays to go with our chili to go. Something about bbq lays and chili just goes so good together.
But what LA bbq would be complete without a little carne asada on the side to munch on while you prepare the sandwich extravaganza!
This concoction was by far the craziest thing we've tried. Its 3 super good eateries combined into a LABOR DAY science experiment. Well the results you ask?
You would have to make it yourself to find out.
Johnny's Pastrami - http://www.johnniespastrami.com/
Carney's - http://www.carneytrain.com/
Original Tommy's - http://www.originaltommys.com/
Any one of these eateries would leave you wanting more. You would definitely want to share any one of these findings to all your friends. Now imagine all 3, all at the same time, all in one sitting, all in one bite!