Boss Performance / Ben Ellett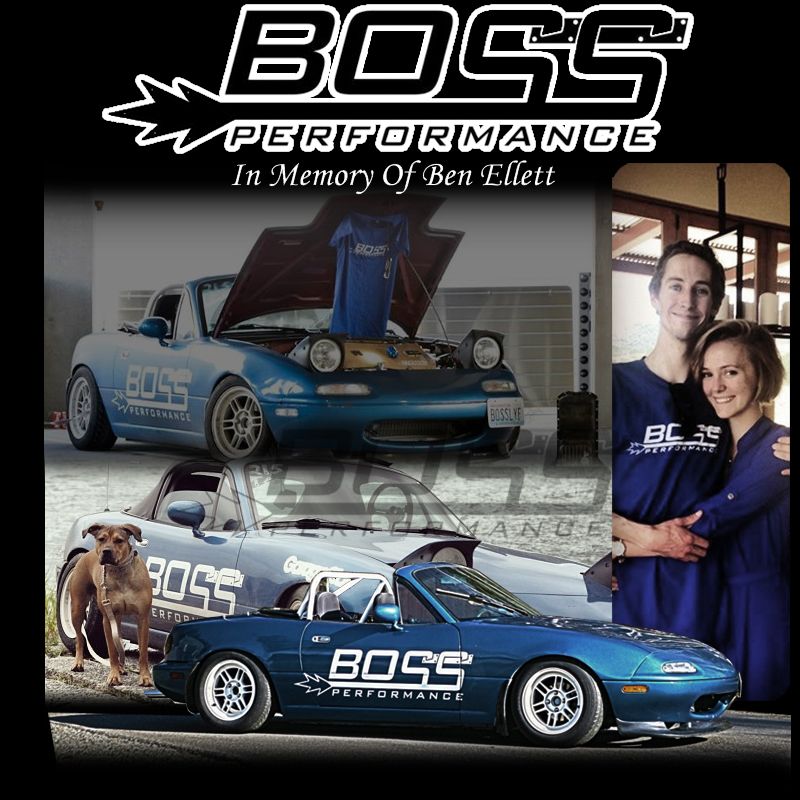 Rest in Peace Ben....

We here at Project-G were discussing with Randy George from MazdaRoadster.net on how we might be able to,
in some part, show our support and maybe help out the family with any expenses.

So, with a blessing from Ben's family, we are making a limited run of stickers we will make available for everyone.
All that we ask is a small donation for Ben's family.

We will all miss you Ben.


Update 9/24/13: Stickers are all mailed out, his family has received the collection, and below are the names of those who made a contribution to Ben.
1. Ronald Barro
2. Marco M. Canlas
3. dan howard
4. Charles Corbett
5. Harrison Deal
6. Nic Johnson
7. Benjamin Hertz
8. Alex Wolfe
9. Madeleine Diamond
10. Xavier Alvarez
11. Matt Ward
12. Jeremy D'Ambrosio
13. Chae Woon Jung
14. Justin Young
15. james dyer
16. Paul Sulja
17. wade Rewell
18. William Sullivan
19. Jonathan Aguirre
20. Christian Smith
21. Zaher Thompson
22. Josh Churchill
23. Alex Ahrenholz
24. nicky de luna
25. Hayden Tilley
26. Michael Meador
27. Ronald Nicolas
28. Eric Claypool
29. Adam Pena
30. Ian Goodson
31. Corey Dailey
32. paul yang
33. tony driver
34. Erick Mendez
35. Randy Kirton
36. Brian Szeto
37. Alexander Renderos
38. Katrina Loui
39. Singh Signs
40. Danny Sawyer
41. Theo Seiz
42. Tyler Miller
43. Alexander Castle
44. Juan Nava
45. Matthew Rogers
46. Kevin Tanaka
47. Thanh Thai
48. Charles Shen
49. Cody Okouchi
50. Jonathan Hernandez
51. Raj Singh
52. The RetroModern Group
53. kody newbanks
54. Ron Engle
55. cameron keith
56. philip bell
57. george grinestaff
58. Eric Van de Berg
59. Richard Tufano
60. Andrew Din
61. ej sumski
62. Jarvis Barrett
63. Ben Blumenthal
64. Randy George
65. raymundo pedroza
66. Rafe Cadwallader
67. Nick Shepard
68. Genesie Pinpin
69. anthony tankersley
70. Johnathan Travis
71. Dakota Pfaff
72. James Davidson
73. Alfred van Kuik
74. David Boggs
75. Johnnie Pena
76. Philip Walter
77. Michael Quiles
78. Colton James
79. Bryan Louis
80. Randy Corwin
81. Chris Johnson
82. Kevin Ray Kintanar
83. Adam Wolf
84. Nicolas Babineaux
85. Ricardo Contreras
86. Keegan Quan
87. Christopher Vera
88. Mavis Posa
89. Martin Verdoorn
90. Brian Mitchell
91. Albert Phan
92. Vincent O'Connor
93. Paul Morrison
94. Vegard Kirkebøen
95. Justin Chan
96. Gary Conn
97. calvin poe
98. Leszek Chelchowski
99. Anthony Singson
100. Andrew Duke
101. joseph butorac
102. David Nissley
103. Marilyn Juliano
104. Dan Schmidbauer
105. Andrew Maben
106. Eric Claypool
107. Gustavo Tavares
108. joey Nicosia
109. Miles O'Connor
110. Shintaro Maeda
111. James Fagerquist
112. Oliver Ferrier
113. Gloria Isaac
114. joseph espejel
115. brennon lebeouf
116. Joel Jakicevich
117. Greg Collins
118. Jay Scovil
119. AC Cao
120. Alejandro Blanco
121. Mason Smith
122. David Kong
123. Erika Antal
124. Khanh Phung
125. Eric Claypool
126. Gene Rodriguez
127. Tommy Huang
128. Joseph Tam
129. Yuko Fujita
130. Steve Fujita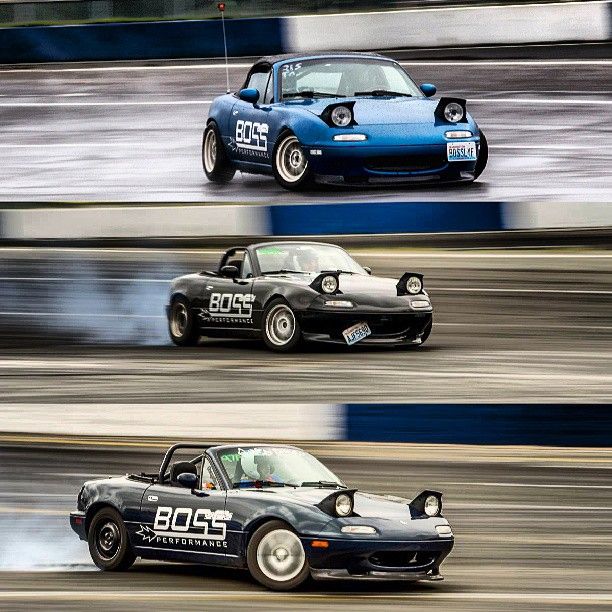 Here are some pictures of Ben, His Dog, His Products, His Car and His Sister